We have one commitment when working with you and that is to exceed your expectations while getting you the best possible price, terms and conditions when you buy a home. To do this, we've created our VIP Buyer Program to ensure that you get the most house for the least amount of money. By enrolling in the VIP Buyer Program, you will receive the three advantages listed below and a variety of proprietary consumer programs and services.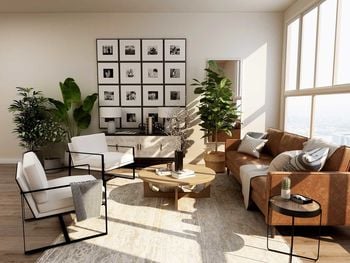 Team Olsewski is a family owned company established in 2004. Our goal is to help buyers find the perfect home at the perfect price and to help sellers sell for top dollar with the ideal terms.
Our marketing plan consistently delivers on these goals. We have successfully sold over $250 Million in California real estate and have had the pleasure of helping over 300 families buy or sell a home.
As a result of our success we've been recognized as one of the top 5% of agents nationally.
Our team specializes in residential real estate throughout Southern California and specialize in SW Riverside and Northern San Diego Counties. For over 18 years we have enjoyed serving the community with an unrivaled passion for quality work and customer service.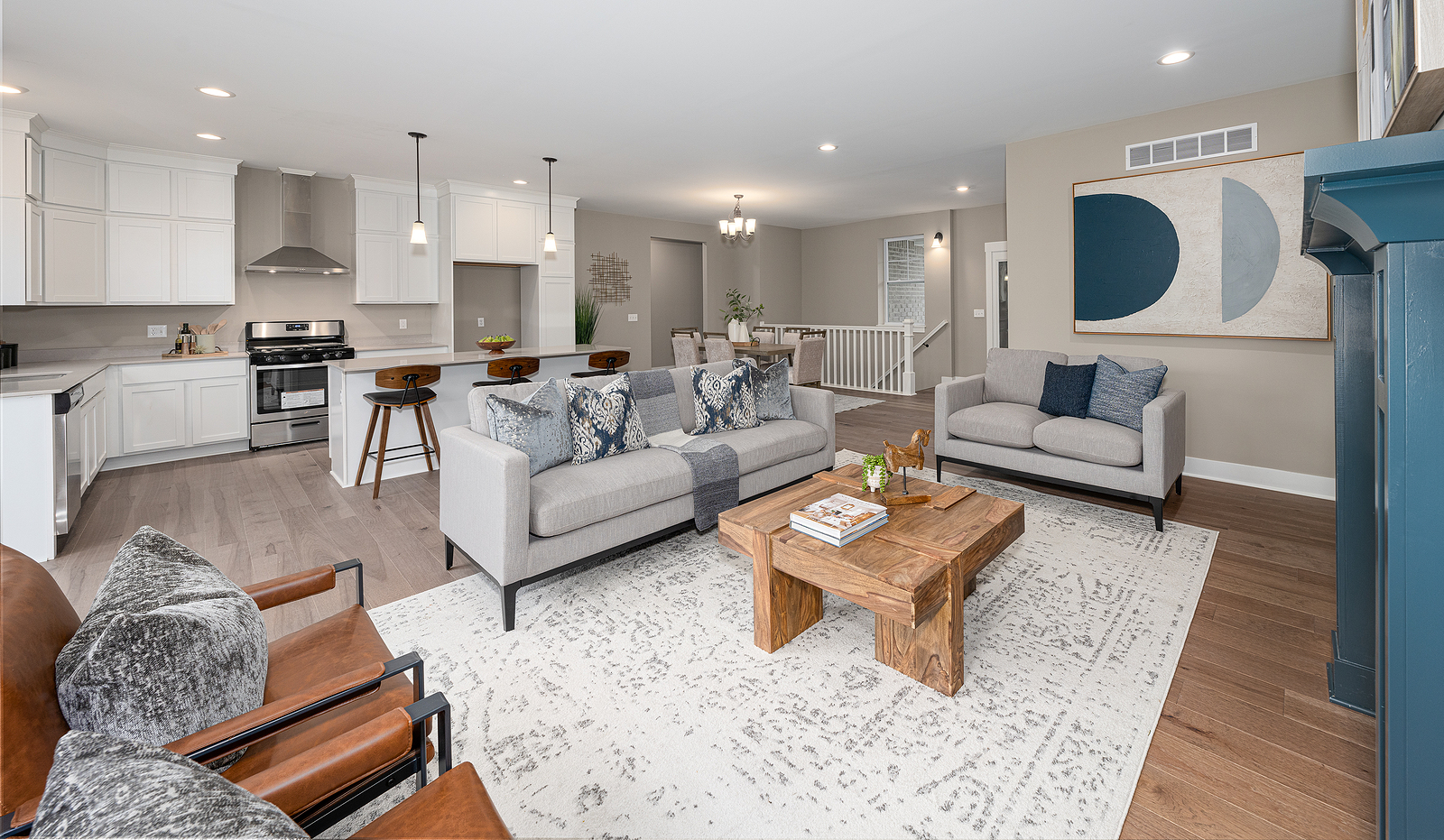 We will help you get pre-approved for your mortgage, or show proof of funds for a cash purchase
Get Pre-Approved Early
Learn which loan product is right for you.
Understand how much you can afford.
Ensure you have all the documentation needed for a loan.
Do Not
Open new accounts or transfer funds between accounts.
Deposit any monies outside of your normal payroll.
Change Jobs.
Make large purchases such as a car.
Do
Have Access to your pay stubs bank statements, and all other important financial documents.
Provide earnest money from your personal checking amount.
Notify your lender if you receive gift funds from someone else.
Notify your lender if you have a promotion or a pay raise.
Be aware your credit will be pulled
When the time comes to buy, we are the team you want on your side
Capture The Dream. Make It Real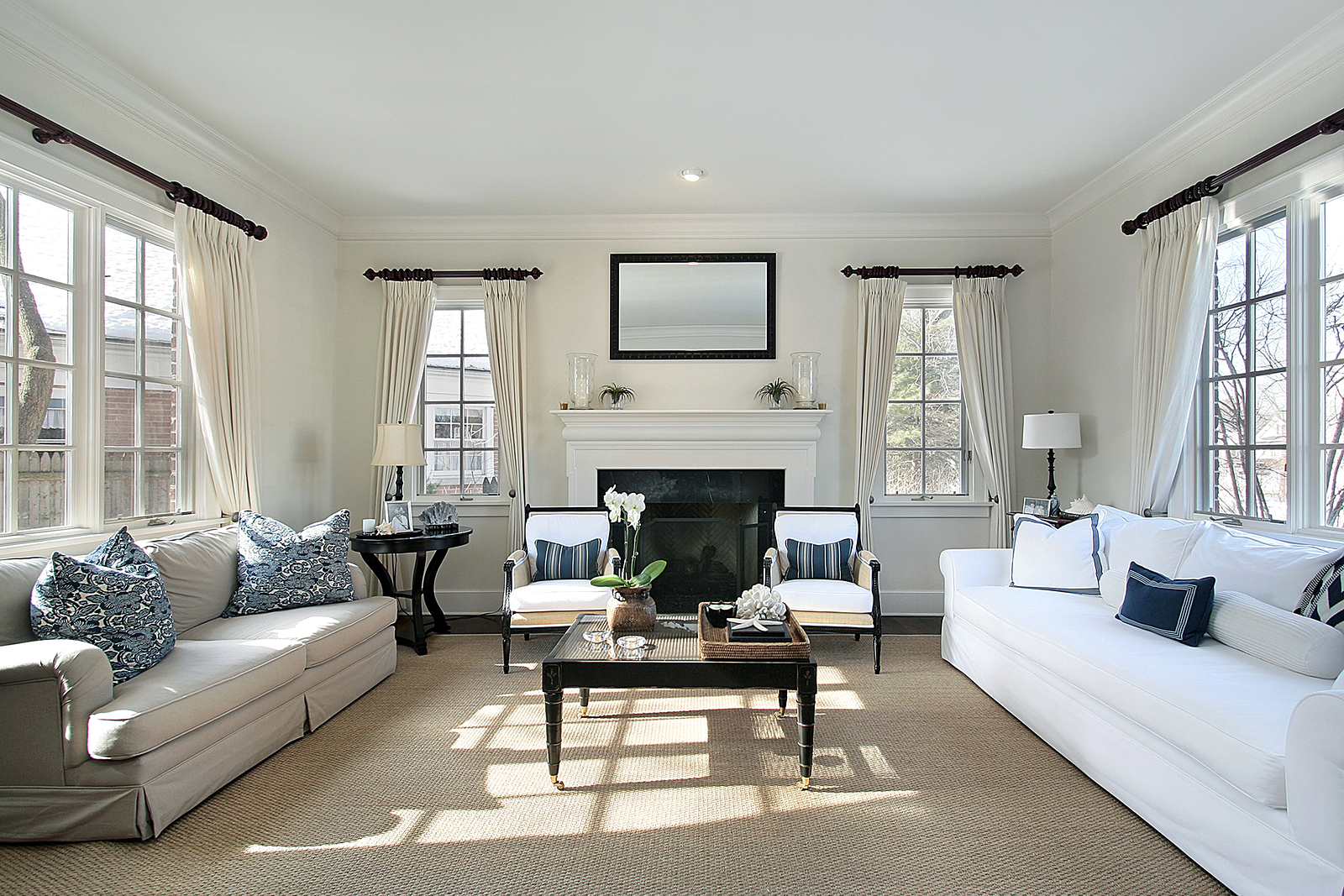 Once you find a property that you like, we will provide you with a market value report to determine how much the property is worth. We will also talk to the listing agent to find out why they are moving and how we can position your offer to get you the best deal.
The offer will be created then sent to you for signatures on your computer, tablet, or phone. The offer is then submitted to the listing agent with a personal call from us and your lender so that we can present you as the best buyer for the property. Most sellers response to offers within 24 hours.
Once your offer is accepted, you will deposit the earnest money With the Title Company typically via wire. This deposit shows the seller you are serious about buying their home. If you cancel during the inspection period, or if the appraisal comes in low and we cannot reach an agreement on price, you can get the earnest money back. It is typically 1%-2% of the purchase price and it comes back to your at the closing as part of your closing costs or down payment.
You have the option to hire a home inspector to review the property and tell you what is in proper working condition, and what needs to be repaired. You can ask the seller to make repairs before the end of the inspection period, which is typically 5-10 days. The seller then has around 5 days to respond to your requests and tell you which repairs they are willing to make. If you agree then we will move forward. If you do not agree then you can cancel.
The appraisal determines market value of the property and it is ordered by your lender. If the appraisal comes in at the purchase or above the purchase price you do not have to pay more. If the appraisal comes in below the purchase price we will have to reach an agreement with the seller for a new purchase price or change the financing terms.. 
The closing will take place on the contract scheduled date or sooner if agreed upon by all parties. Unlike other parts of the country we don't all sit around a table on closing day. Most if not all of the paper work is signed ahead of time. The closing process consists of two parts: 1) The funding – this is where you as the buyer and the lender will send funds via wire to Escrow/ Title. 2) The Recording – Escrow will submit the deeds to the county recorder office and the documents will officially be recorded with the county. Its at that time when the buyer is the official owner of the property.
Love it or Leave it Guarantee
When you work with us, if you don't love the home you buy, you can leave it for free. This is how it works. During the first 12 months after your closing, if you are dissatisfied with your new home purchase for any reason at all, you simply let us know and you get our incredible home selling system at no charge to you. We will list your home until it sells at your price for up to 12 months after the initial listing date with us. During this period, any commissions paid on the sale of the home will be paid directly to the agent that brings the buyer for your home, not to us.
We understand the importance of having the protection of a Home Warranty when you buy a home. When you purchase a home through us, if we are unable to get the seller to provide you with a one-year Home Warranty, then we pick up the cost of providing you one.
When you work with one of our preferred lenders, they will cover the cost of an appraisal on your home. Depending on the size of the home, this will often save you $500+. Our lenders have a combined 40+ years of experience that they will utilize to custom tailor a loan to your needs and budget. Lender must be advised of VIP Program at time of application to qualify.
You will have 24/7 access to our home hunting system, where you'll have access to thousands of homes listed across the county. Our system provides you with loads of information, including school ratings and a mortgage payment calculator. It is updated every 15 minutes to ensure you have the most accurate and timely information available for your hunt. You'll have the ability to ask us questions, schedule showings, and even start an offer within the system.
In an effort to make sure that you have an advantage over other buyers, we want to make sure you have access to properties that are on and off the market as soon as possible. When hot homes hit the market, they often have multiple offers within a few days. One of the advantages of working with our team is that we will get you access to homes before they hit the market so you can access them before the competition. Here are the ways that we search to accomplish this: 
Expired Listings – These are properties which were previously on the market, but the listing agent was unable to get the property sold, and they are now off the market. 

Cancelled Listings – These are properties which were previously on the market, but the seller decided to take them off the market for one reason or another. 

For Sale by Owner – These are properties that are for sale, but the seller has not hired an agent. 
Specific Neighborhood – If you are interested in a specific neighborhood and we have exhausted all the options listed above, our team will also door knock, call, text, email, and/or send direct mail to homeowners in the area.
Coming Soon List – These are properties that are for sale, but the seller has that the property not be actively market yet. Not all agents have access to this list. You could have first opportunity to place an offer before the property hits the active market.
Strategic Negotiation Experience
Our team has successfully negotiated over 300 transactions in California. We have even received a specialized Certified Negotiation specialist training. We will use this experience to work to get you the best price, terms and conditions on your home purchase. In some cases, we can even get the seller to pay some of your closing costs when you buy your home.
Getting Close to Closing Setup and Connect All Utilities For FREE
We Offer a Free Service to Locate Your Utilities & Connect All Home Services So You Have One Less Thing To Worry About When You Move.
Compliments of Tom Olsewski
A Cancellation Guarantee backs all of these services. If you are not completely satisfied with the job we're doing for you, you can cancel your agreement with no additional charges from us.
POPULAR SEARCHES WITH TEAM OLSEWSKI
Learn How To Buy Like A Pro!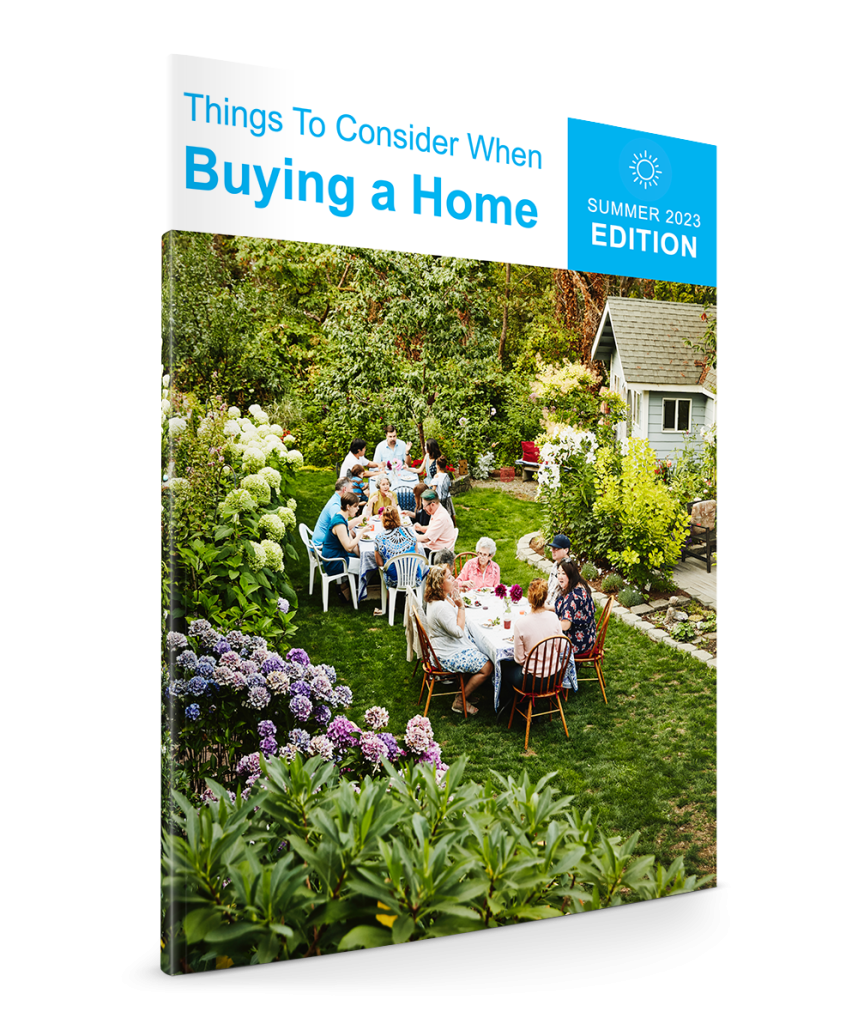 If you're in the market for a new home, check out these 11 tips on how to find the best possible real estate deals in your area.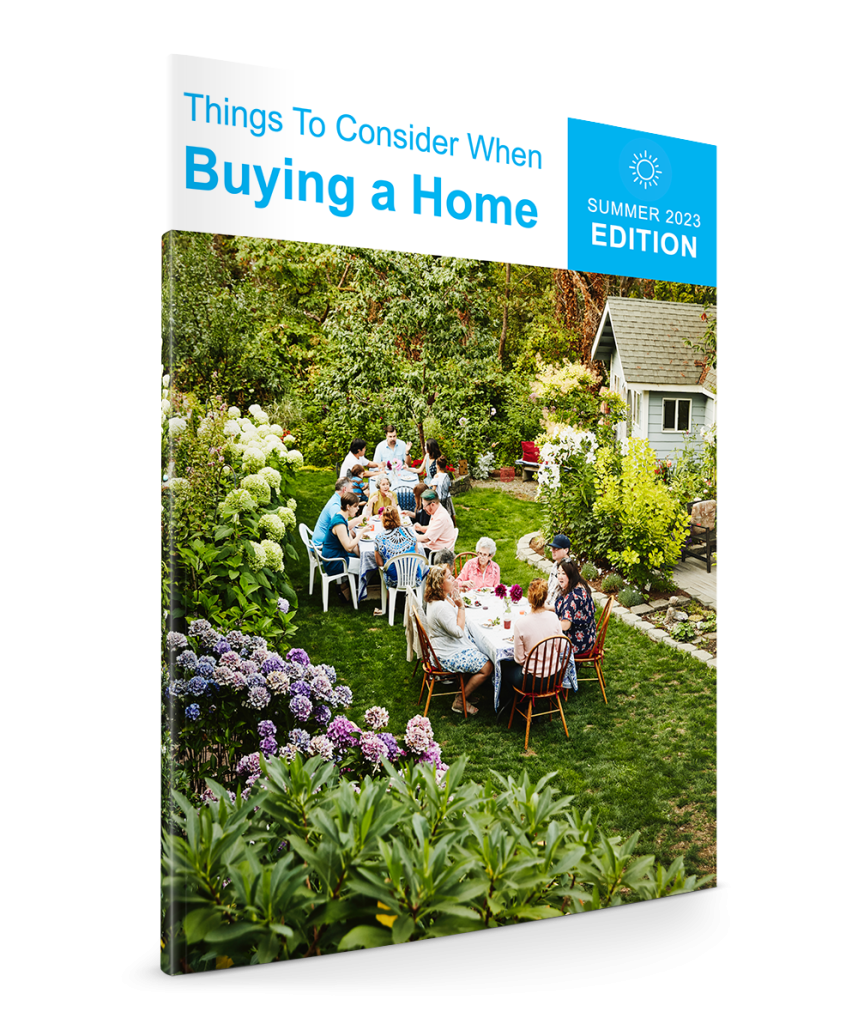 Conditions And Limitations
The "Love It or Leave It" advantage is limited in nature, time period, and scope. Further, this advantage is only in reference to the fees charged by us. It does not cover, include, or refer to in any way charges by other parties, such as buyer's agent commissions, closing costs, etc. This refers specifically to fees charged by us. You and Team Olsewski must agree on a list price and sign a listing agreement for six months. If an offer submitted at or above the list price and you reject it, this agreement shall be null and void. You must purchase another home of equal or greater value within six months of completing the sale.
The "Home Warranty" advantage applies to a standard, customary residential home warranty contract from a home warranty company licensed by the California Division of Real Estate to warrant the repair and replacement of certain items and mechanical systems in your home. This company will provide coverage that is typical of that generally provided to buyers of existing homes in the specific market for your home. Additionally, the warranty period for this home warranty is for a period of 12 months from the close of escrow.
We are not lenders, and while we will communicate with potential lenders, your qualification for a loan or mortgage depends upon your particular circumstances, which are beyond our control, including your income, assets, existing debts, and various credit reporting issues. We make no guarantees in this area beyond the use of our efforts and experience.
You hereby indemnify and hold harmless us and our agents, employees, officers, directors, and affiliates against any and all losses, claims, damages, expenses, or liabilities whatsoever, joint or several, which may arise out of or in connection with these services and guarantees and our performance in regard to same. This indemnification and hold harmless provision shall not apply to any intentionally wrongful acts or gross negligence of said parties. Further, said indemnification and hold harmless shall be cumulative in regard to any other rights or defenses.
Any dispute involving this document or the VIP Buyer Program shall be submitted by either party to binding arbitration in California, under the rules of the American Arbitration Association for resolution.
WHAT YOU NEED TO DO TO GET ENROLLED
Agree that you are using Team Olsewski brokered by eXp Realty of Southern California, Inc. to help you buy your home which simply means that you will:
If You Are Interested In Enrolling In The Vip Buyer Program As Described Above And Understand And Agree To The Stated Terms, Conditions, And Limitations. Complete The Form Below.