Selling your home in the SW Riverside County and Northern San Diego County markets requires expert skills and proper guidance. We invest in everything from proper marketing to professional photography to ensure that you get top-dollar for your home.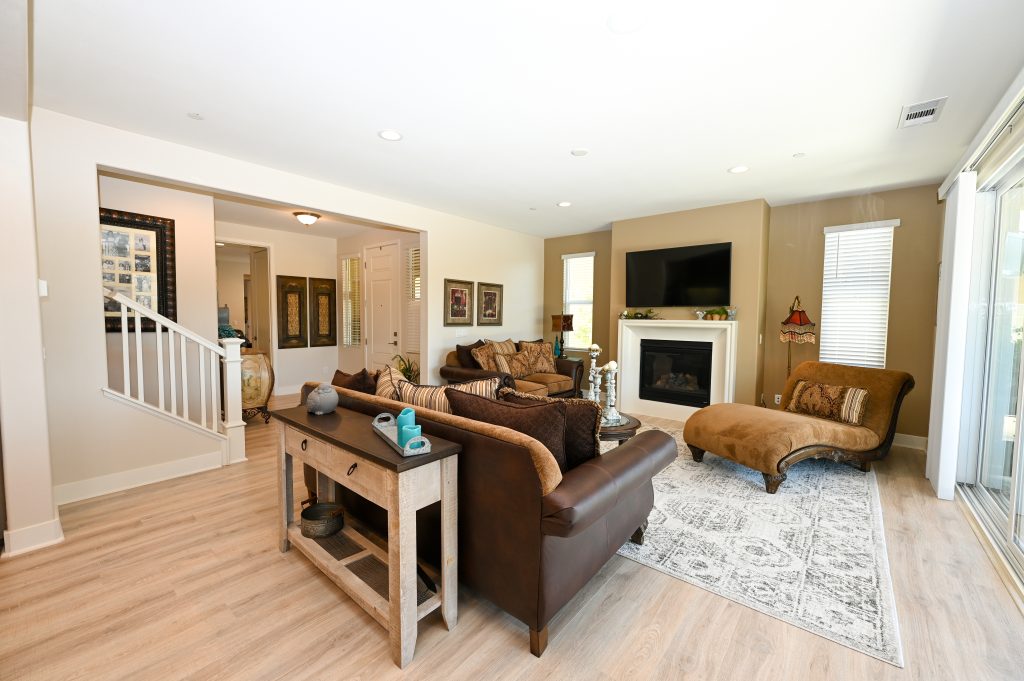 Team Olsewski is a family owned company established in 2004. Our goal is to help buyers find the perfect home at the perfect price and to help sellers sell for top dollar with the ideal terms.
Our marketing plan consistently delivers on these goals. We have successfully sold over $250 Million in California real estate and have had the pleasure of helping over 300 families buy or sell a home.
As a result of our success we've been recognized as one of the top 5% of agents nationally.
Our team specializes in residential real estate throughout Southern California and specialize in SW Riverside and Northern San Diego Counties. For over 18 years we have enjoyed serving the community with an unrivaled passion for quality work and customer service.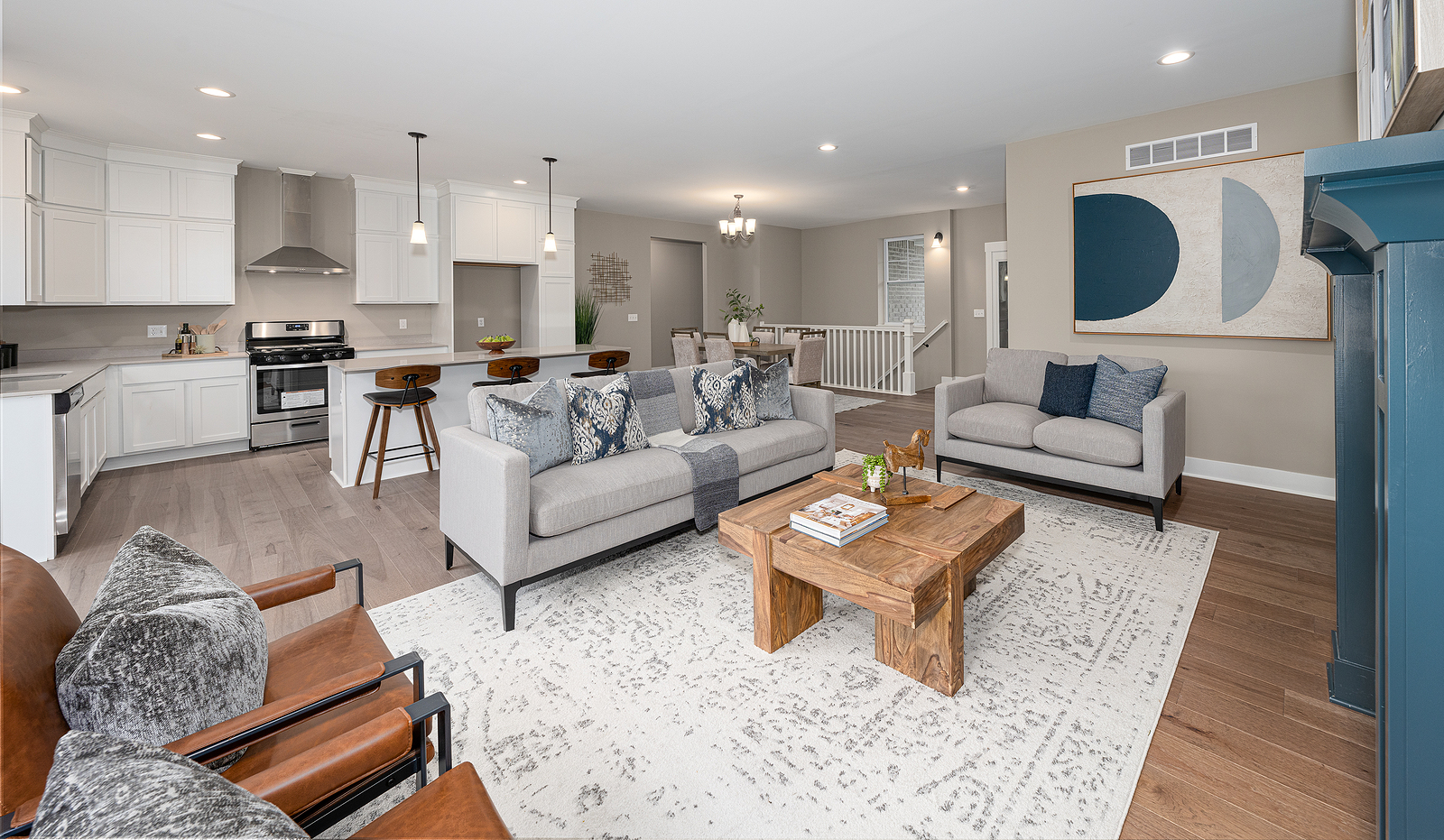 Our agents work everyday of the week to be readily available to you, and put the skills we practice daily into action so you get the best possible outcome.
You deserve a team that is constantly growing in their skills, network, and knowledge to get your the best result possible.
Our primary goal is that each person who works with me achieves success.
Our team prides itself on honest and sincere service so you always know what is going on and we can reach your goal together.
It is part of our promise to you that we will always be solution oriented and help overcome any hurdle that may arise.
You can count on everyone in the company to approach this journey with a positive attitude, even in times of difficulty.

A Home That Is Well Prepared Will Sell Ahead Of The Competition.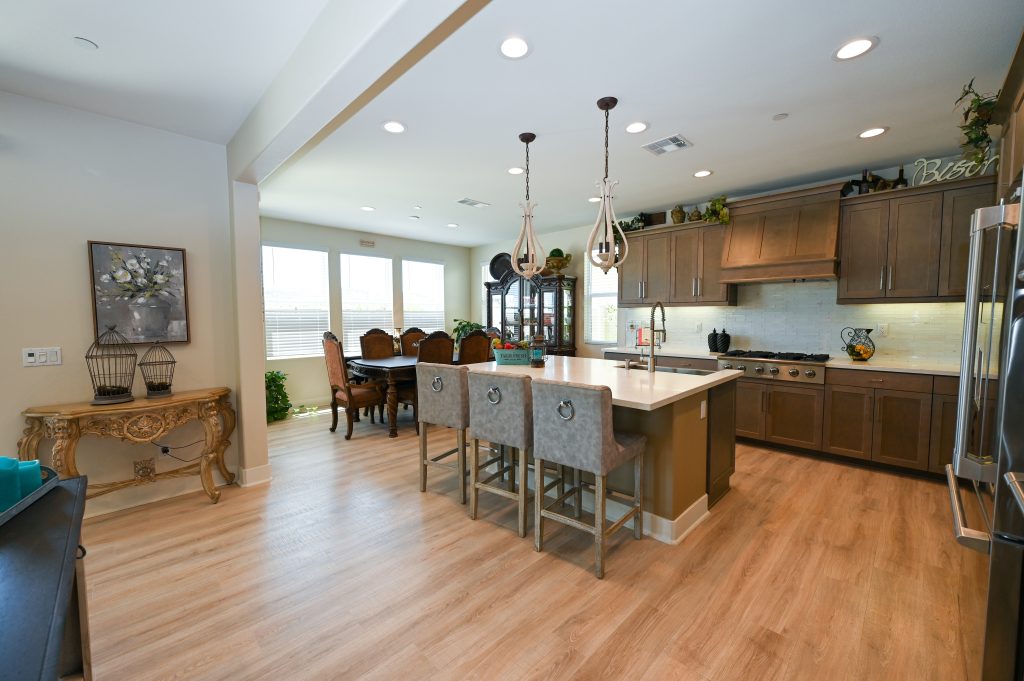 We have professional cleaners and stagers available so you can avoid the hassle most sellers face getting the home show ready, and make a great first impression with any buyer that comes through the door.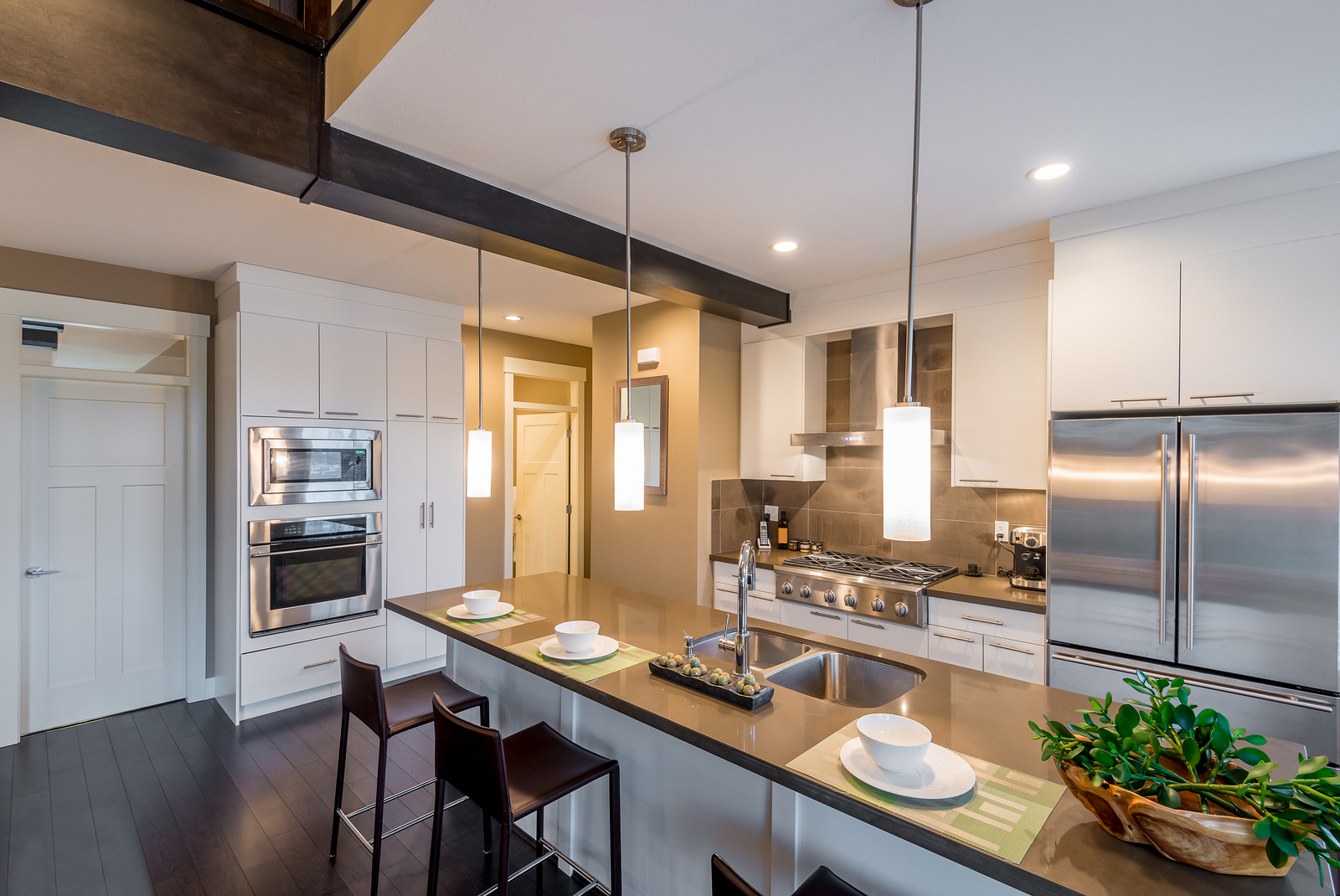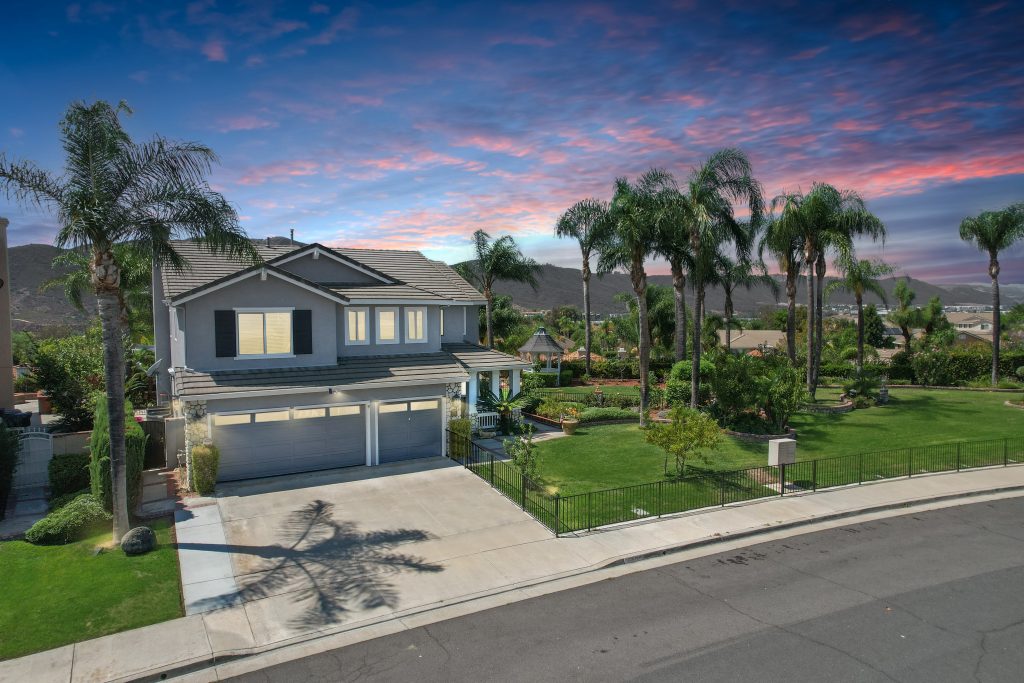 Using their proprietary HDReal imaging system, Virtuance produces vivid and beautiful images that are specifically designed to sell real estate. Properties marketed with the HDReal Images are proven to get 2x the number of showings, sell 45% faster, and sell at a higher price than properties marketed with other leading photographers' images.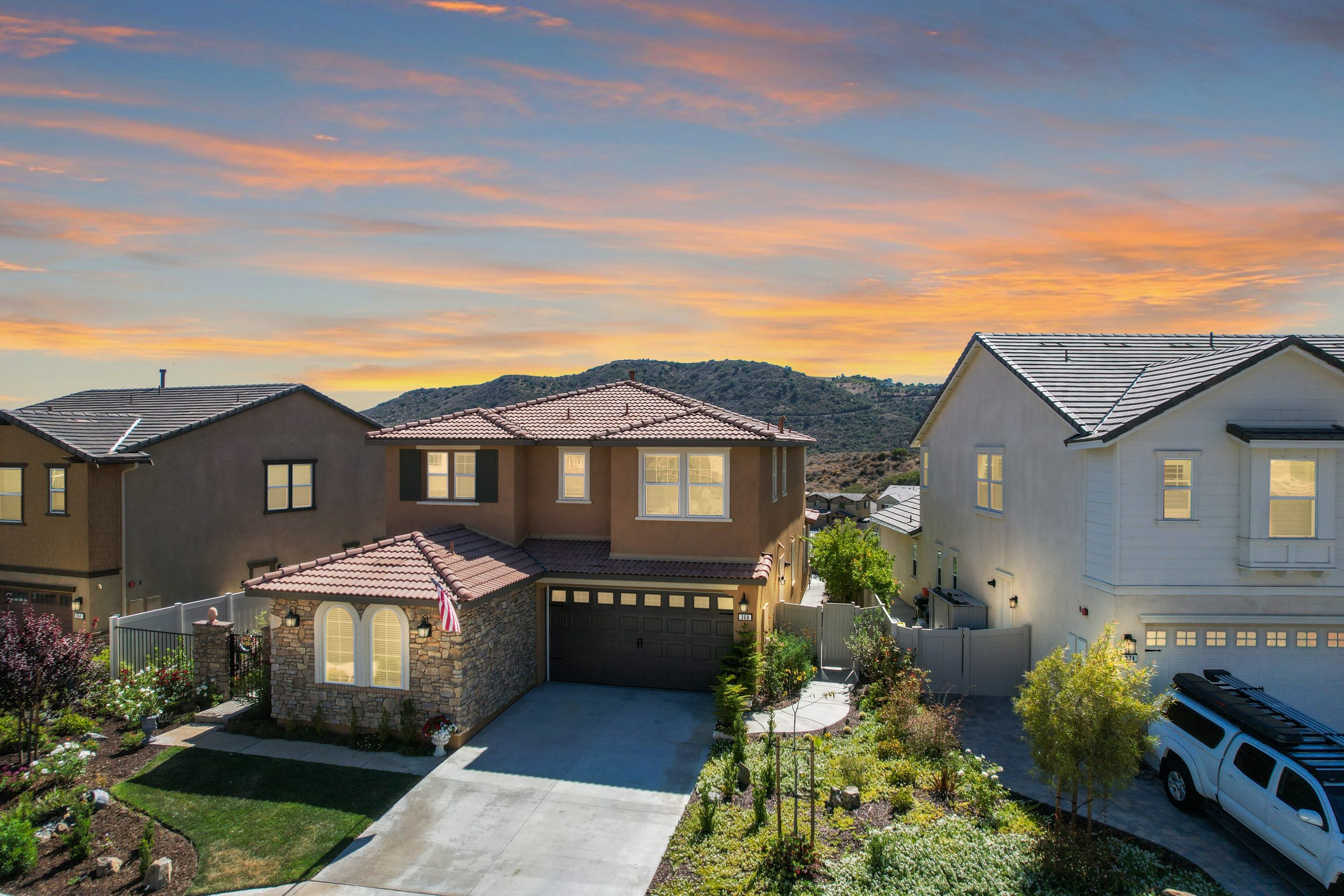 Aerial photography and video will showcase your entire property, nearby attraction and landmarks.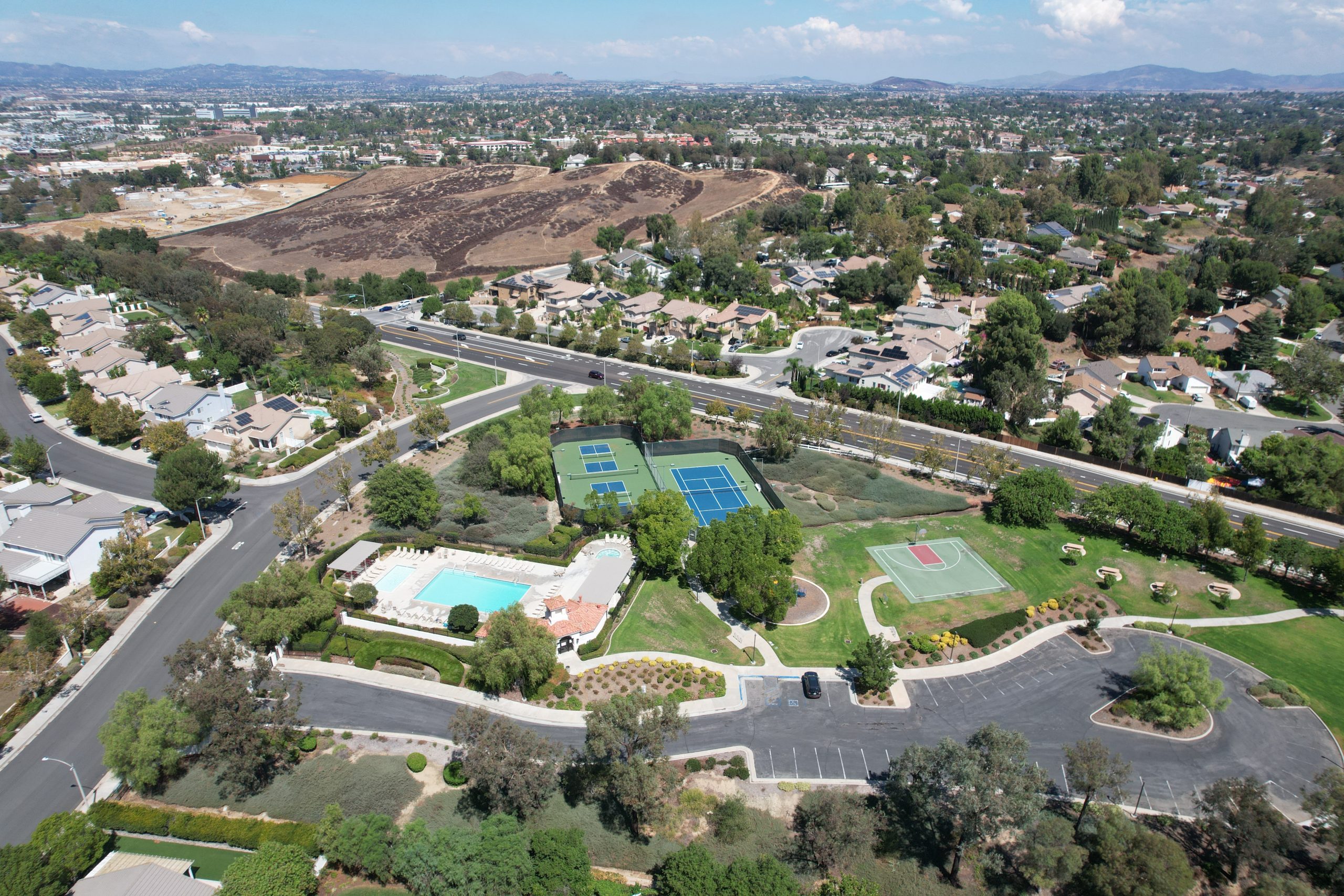 Neighborhood images showcase the shops, parks, views, and the street life that surround the area. This is a great way to show homebuyers what life is like beyond the home itself.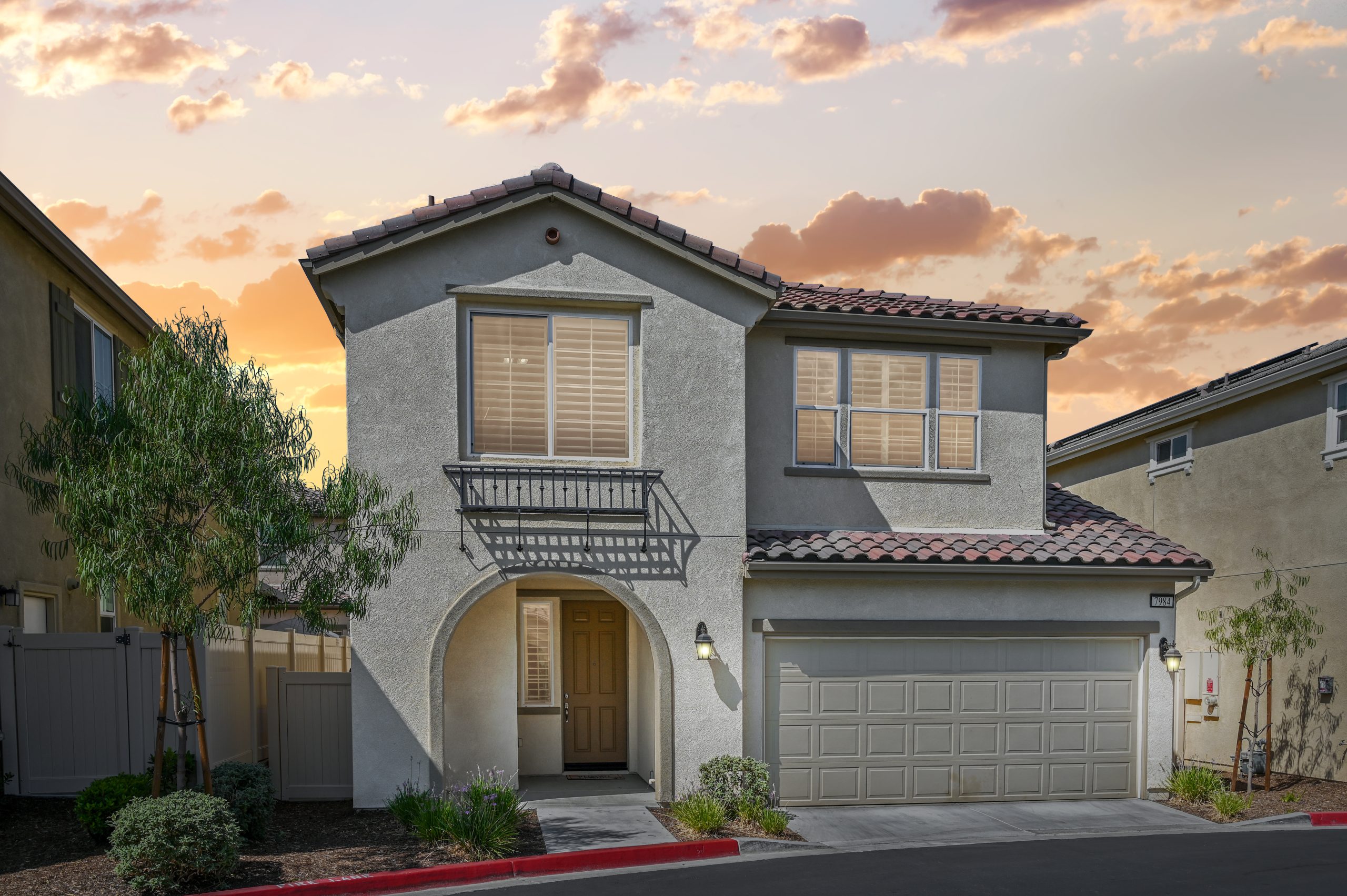 Twilight photography will capture your home at the most beautiful time of the day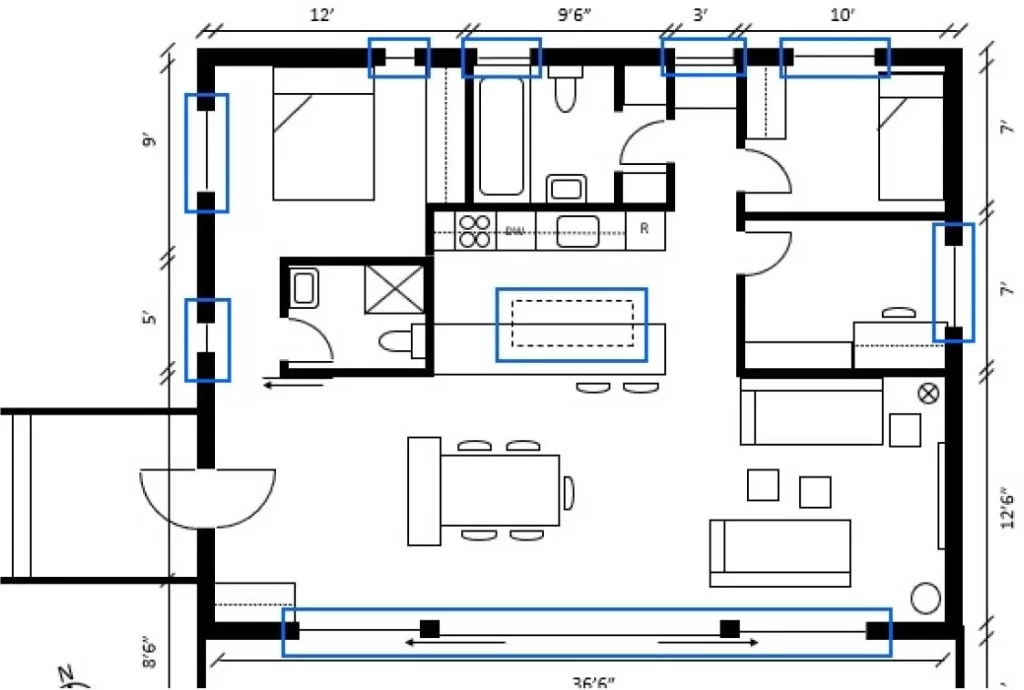 Floor plans allow buyers to truly understand how a home looks and feels, creating a more qualified showing for you!
YouTube Is The World's Second-Largest Search Engine.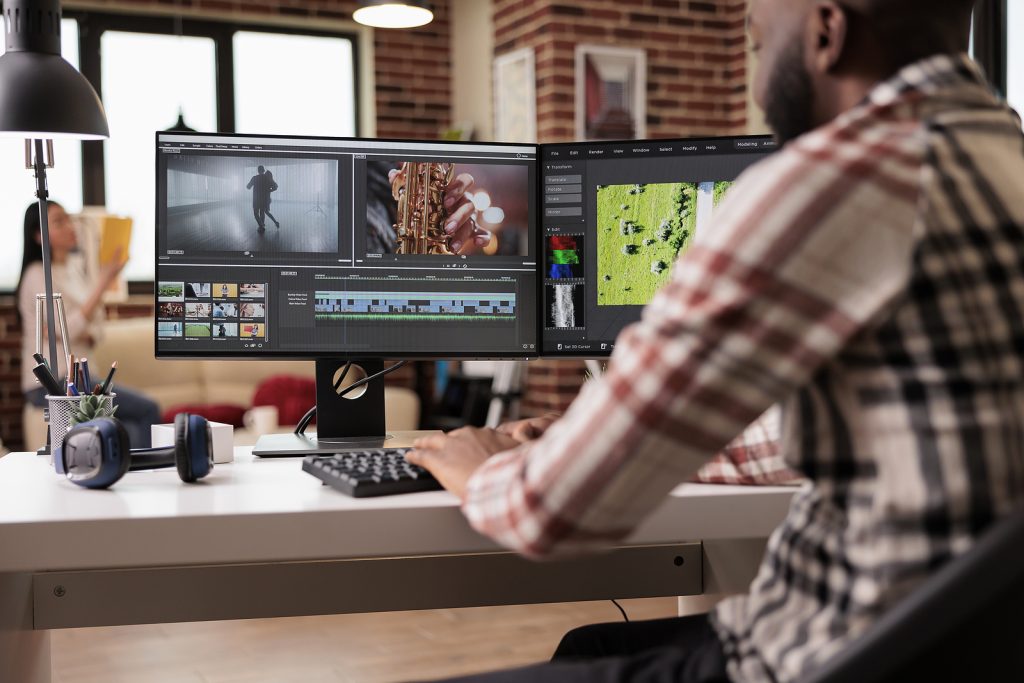 We have an in-house video editor to tell the story of your home on YouTube, Facebook, and Instagram. Plus local videos about living in Southern California.
Your home will benefit from reaching potential buyers on every type of computer, smartphone, and tablet.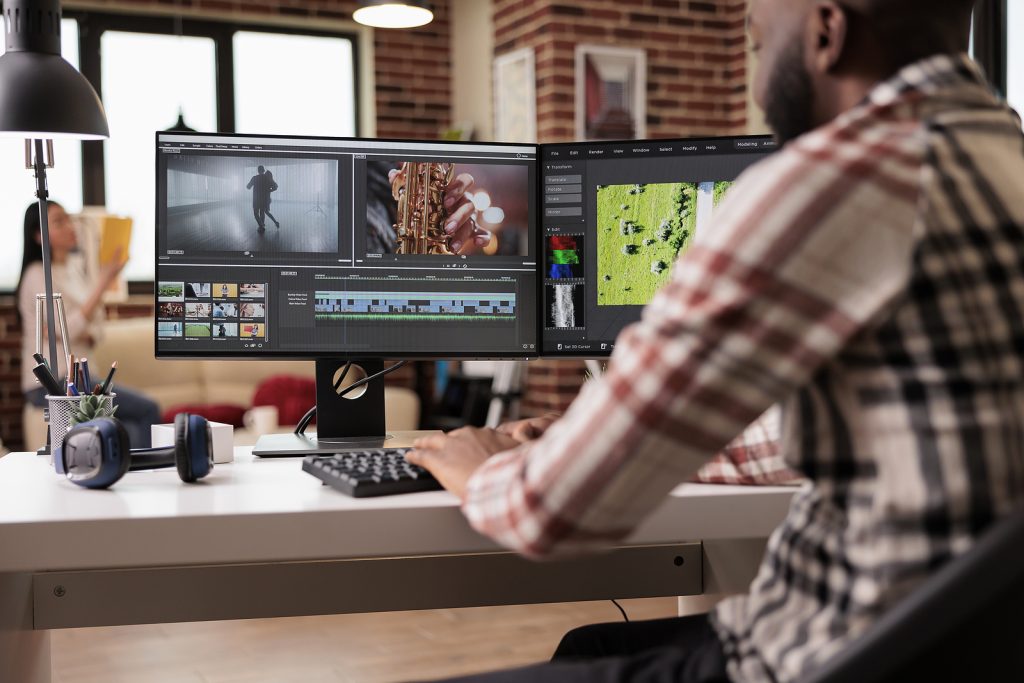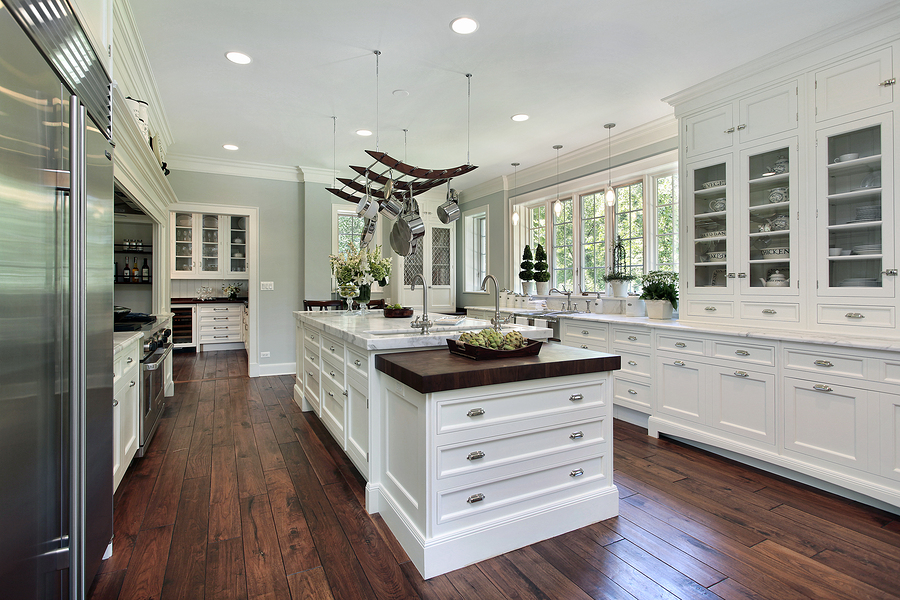 Your Neighbors Are A Great Source For Potential Buyers That Already Know And Like Your Neighborhood.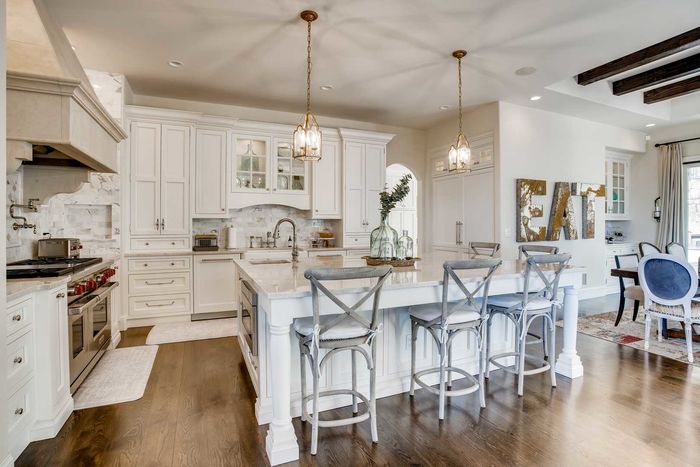 They have friends, family, and co-workers they talk to everyday and real estate is a top subject. We offer several options to reach out to them, including a personal phone call, postcards, signage, and hand delivered invitations if there is an open house.
Our Team Uses CRMLS And SAN Diego MLS To Maximize Exposure Of Your Home.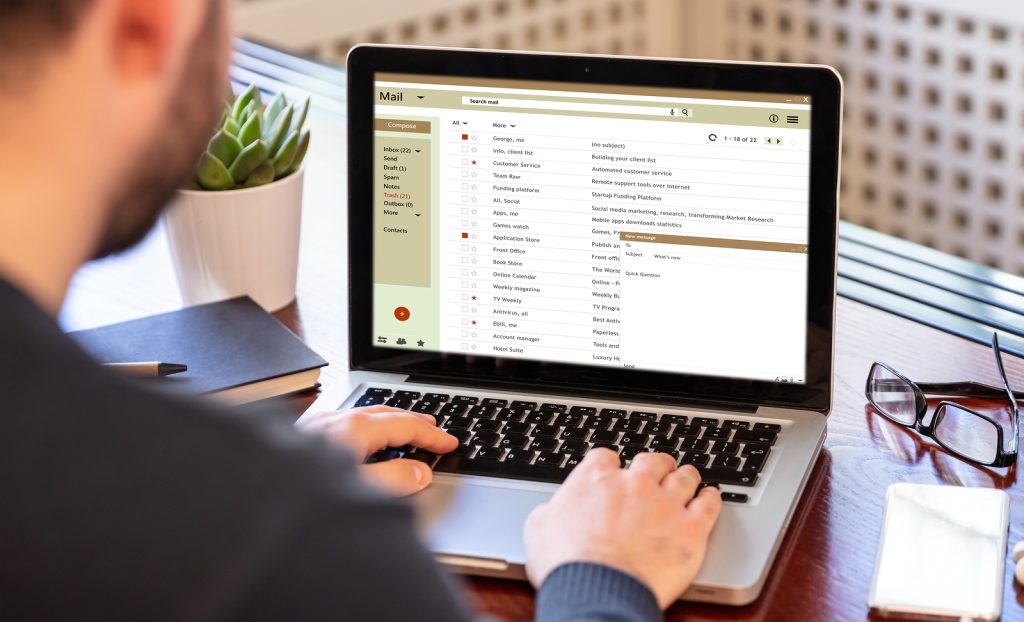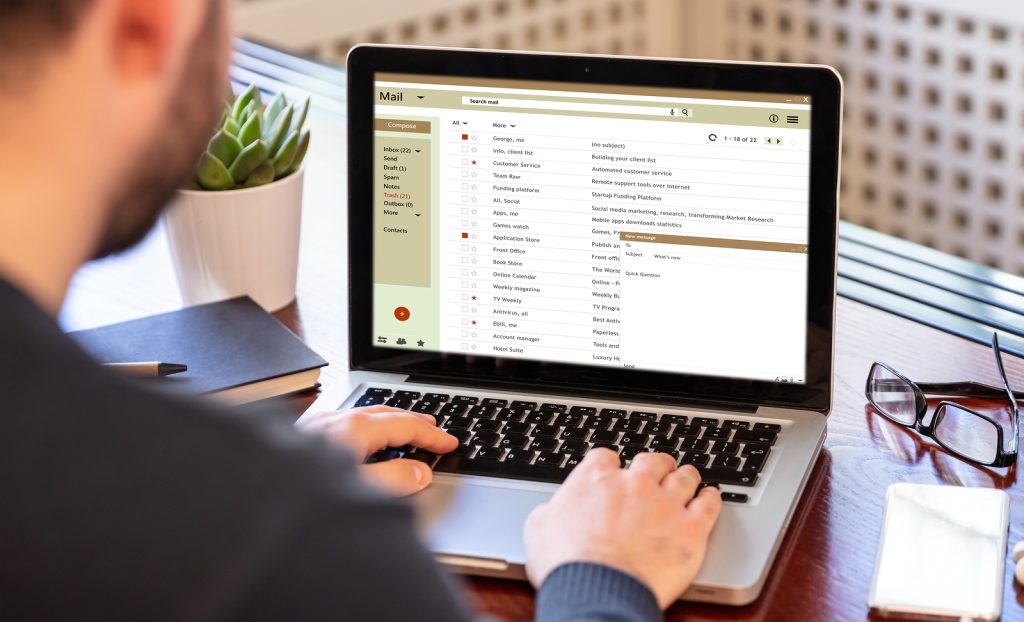 Facebook, Instagram, And Youtube Advertisements Are Used To Capture Local Buyers.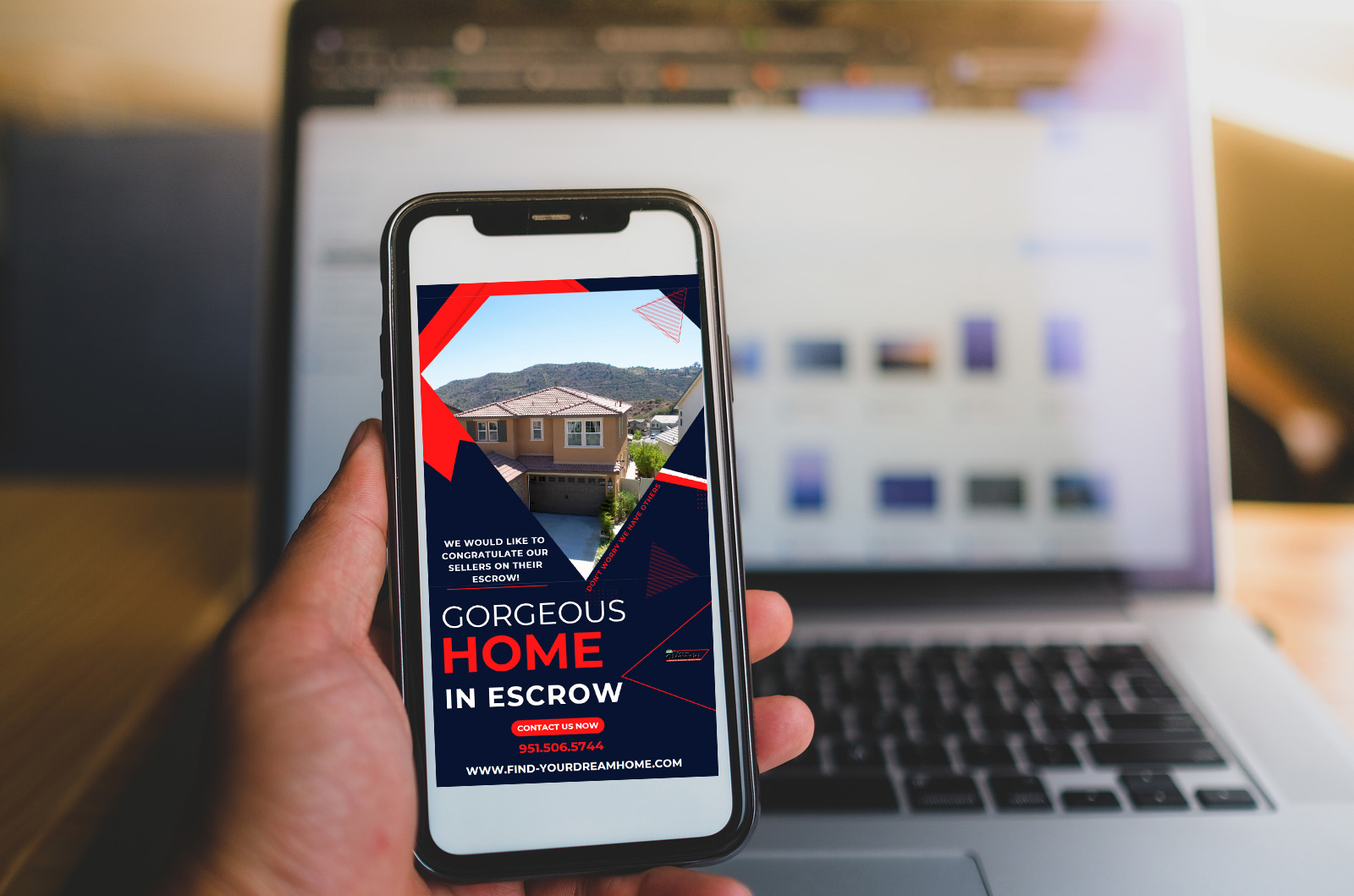 Once they view your home on our website, we will re-target them on social media.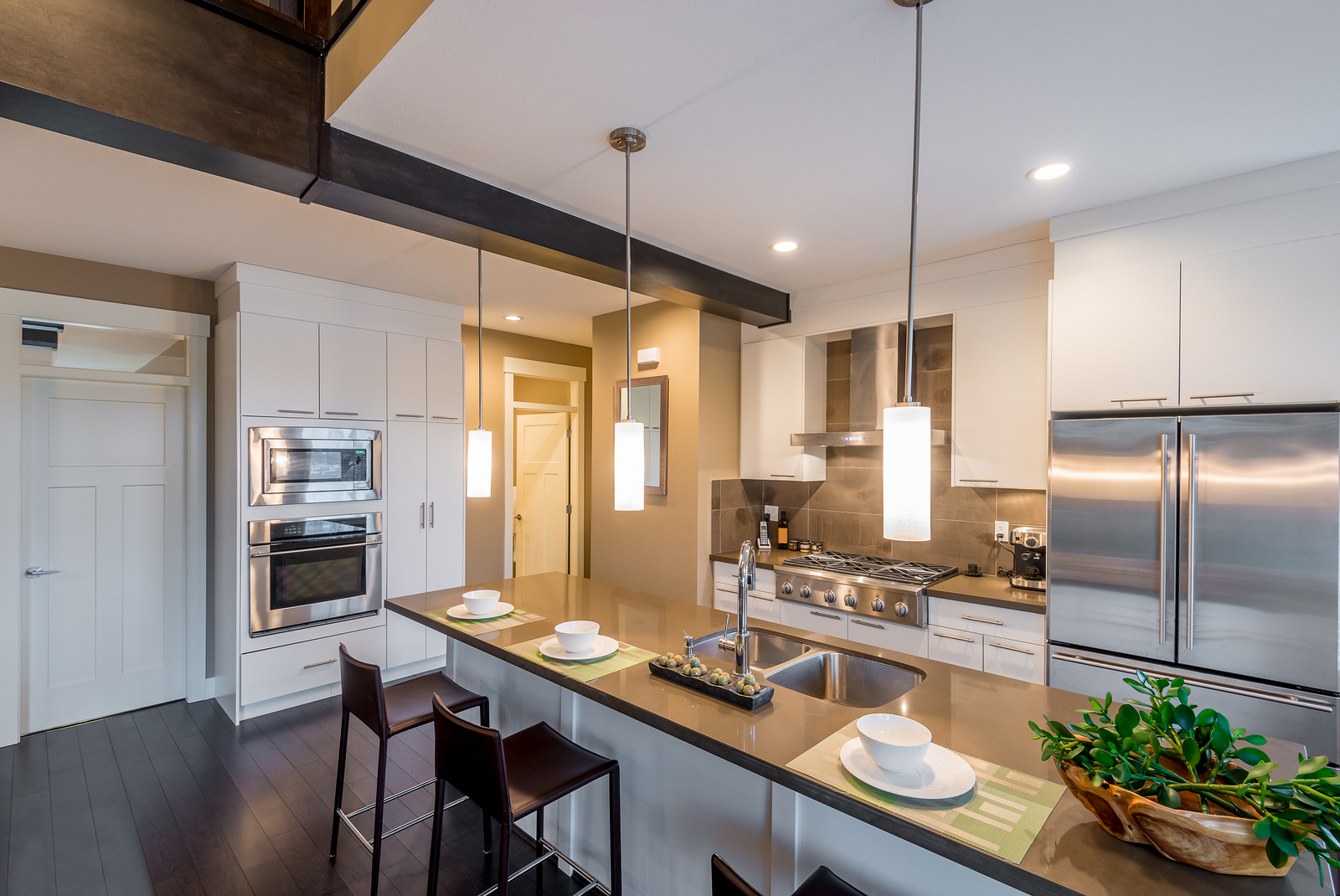 Your home is shown on over 750 websites within the first hour it is listed. It will be seen by 3x more buyers than the average listing because we have a large advertising budget with the major players, Zillow, Trulia, Realtor, Homes and Google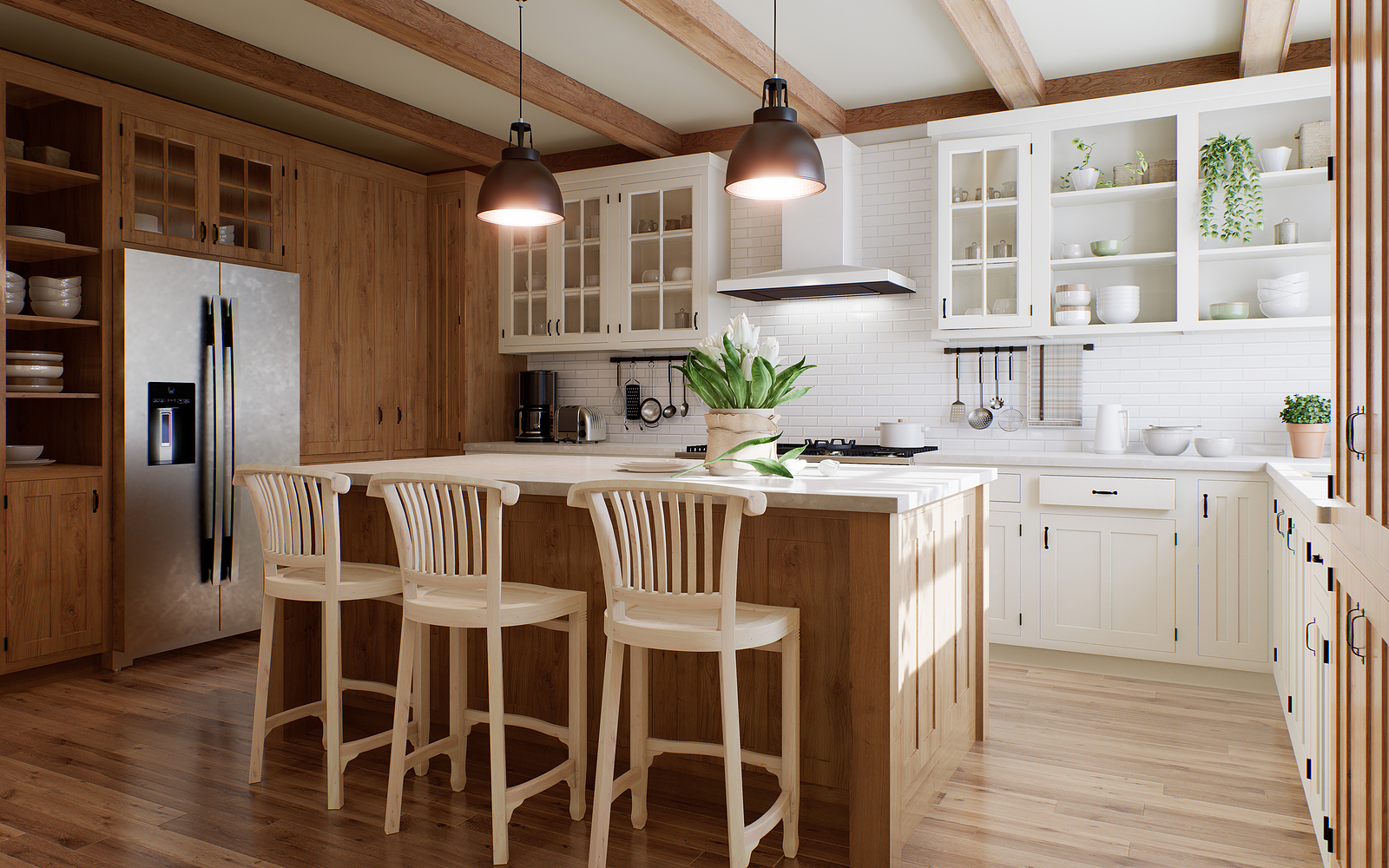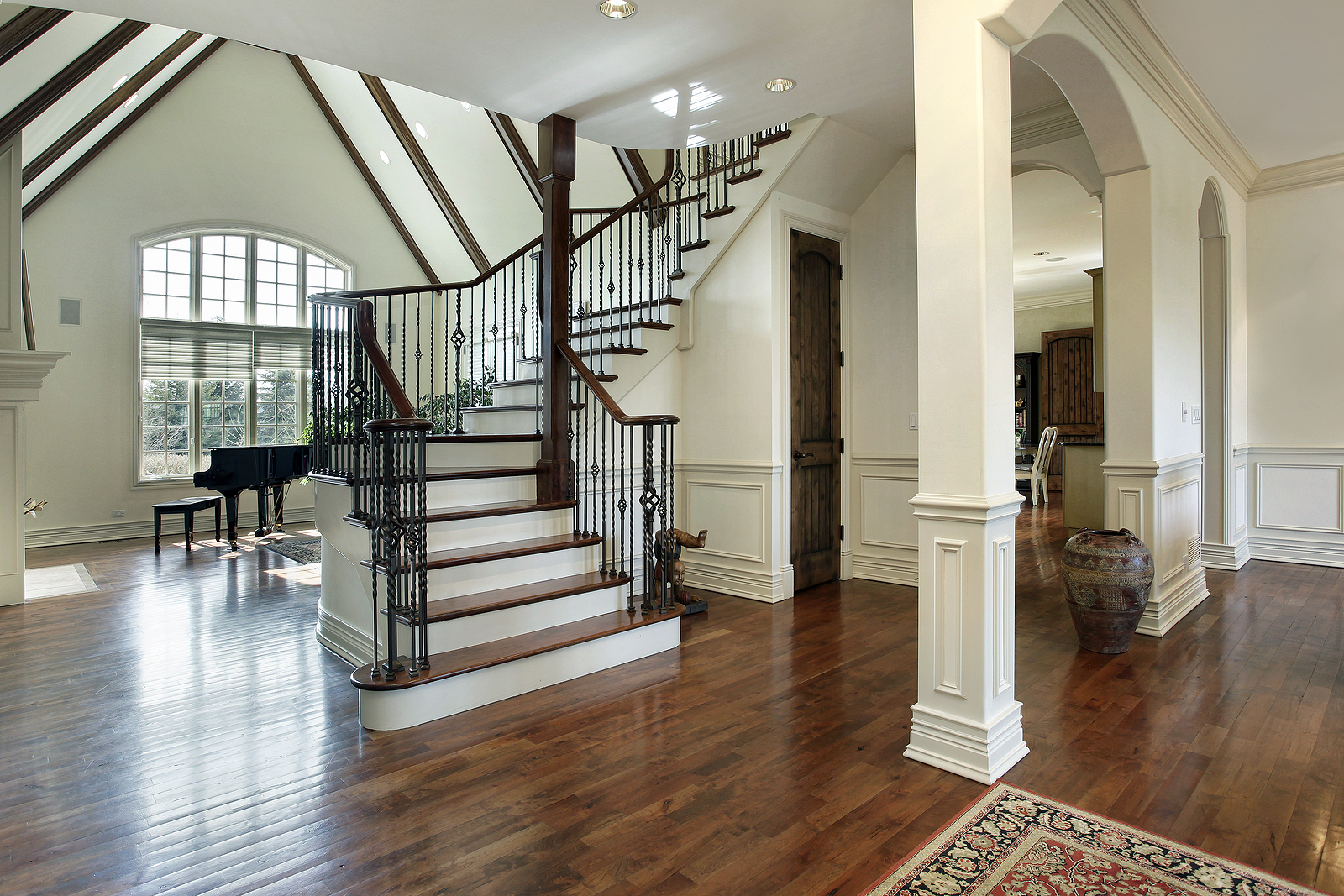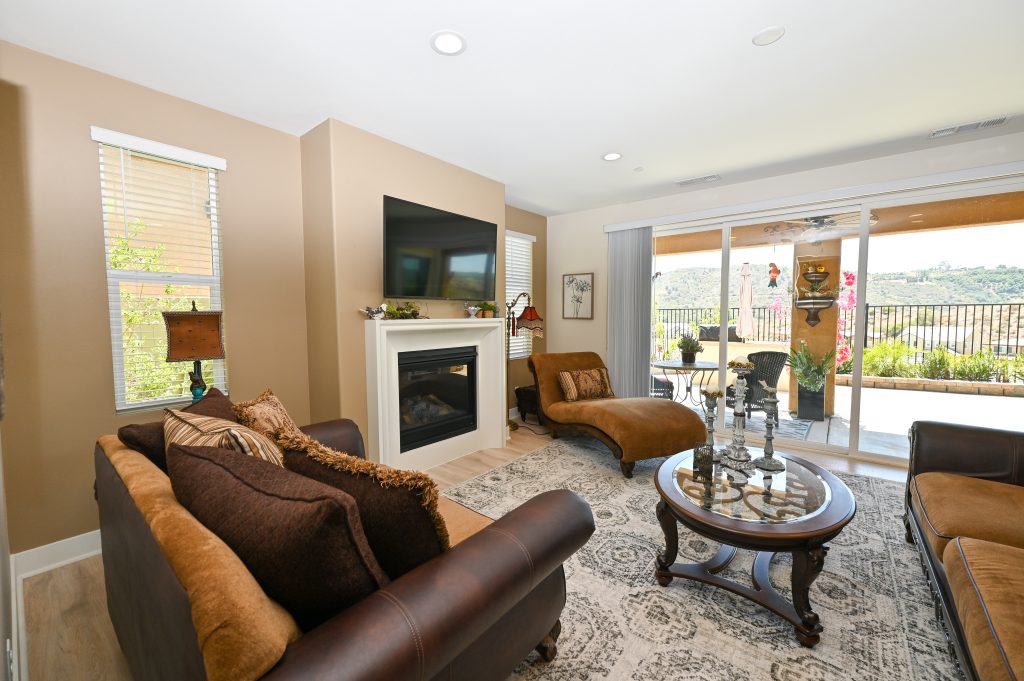 If you would like to skip the hassle and uncertainty of a traditional home sale we can connect you with an institutional buyer that will make a competitive cash offer and close when you are ready to move.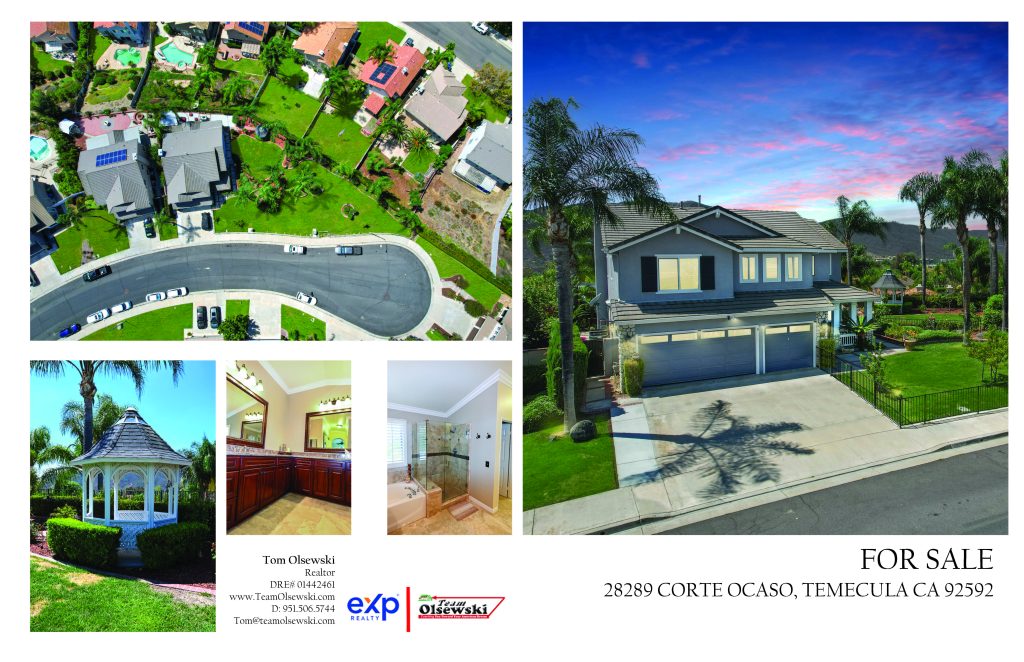 QR code brochures direct agents and buyers to your property website, and a 30-inch sign helps your home stand out from the competition.
Every detail about your home is easily accessible to the showing agent and buyer via QR code on your counter.
We also send this to every agent when a showing is scheduled with the unique details about your property. This process prepares the showing agent to be an expert at your property so they can answer any questions a potential buyer will have on the spot.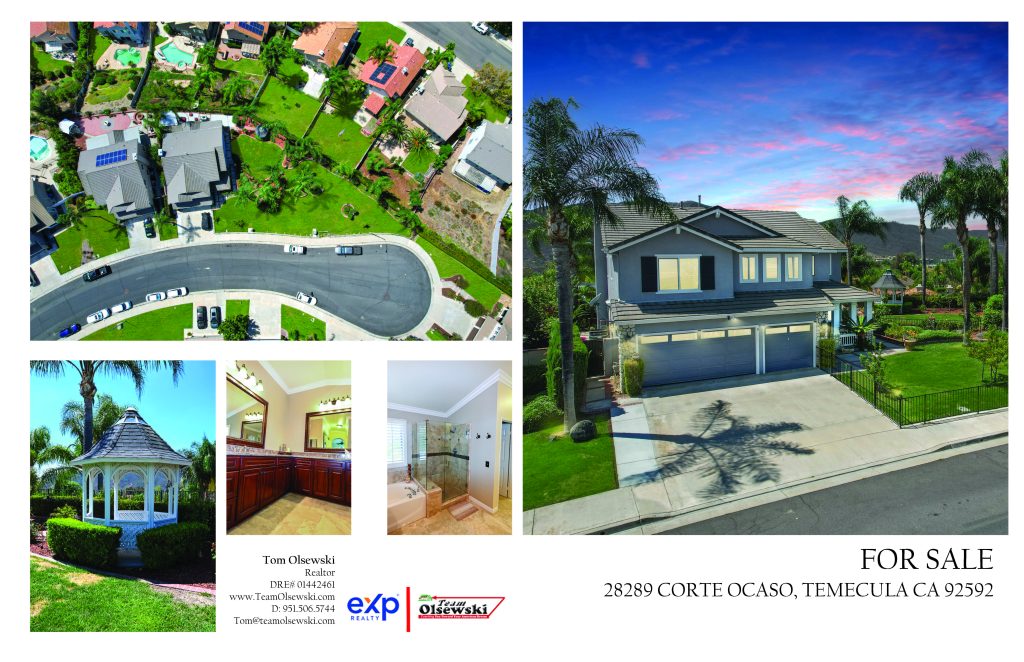 What are the advantages of AI in real estate?
One of the most significant ways AI benefits real estate businesses is by providing genuine leads, helping them filter out potential buyers from casual window shoppers. Also, it gives buyers complete information about a particular property, facilitating better decision-making.
AI drives down the time taken to perform a task. …
AI enables the execution of hitherto complex tasks without significant cost outlays.
AI operates 24×7 without interruption or breaks and has no downtime.
AI augments the capabilities of differently abled individuals.
Move into your new home, and get full market value for your old home with our Trade-In Program.
Freshen up your home now and pay at closing.
Pre-inspection and concierge assistance with repairs or upgrades.
Protect your home while it is on the market.
The day you accept an offer, we will open escrow and stop showings. We market the home until closing, so we have buyers available if your contract cancels.
Home Inspection And Inspection Objection
Most buyers do a home inspection within one week of offer acceptance, then ask for repairs.
Negotiating Repairs And Inspection Resolution
We will review the issues the buyer is asking to be repaired and help you decide on repairs.
If the buyer is financing the home, their lender will order an appraisal that is typically completed within the first three weeks of offer acceptance. We will submit a home value report to the appraiser and talk to them about its features to prove the value.
If your home has an HOA, we will gather all HOA documents for the buyer.
On the week of closing, we will provide you with the final settlement statement, so you know exactly how much money you will receive at closing.
Most closings are at the title/ Escrow company and have a funding process then a recording process. They are not attended in California. Your proceeds will typically be deposited within 24 business hours, or you can get a check.
How To Sell Your Home Faster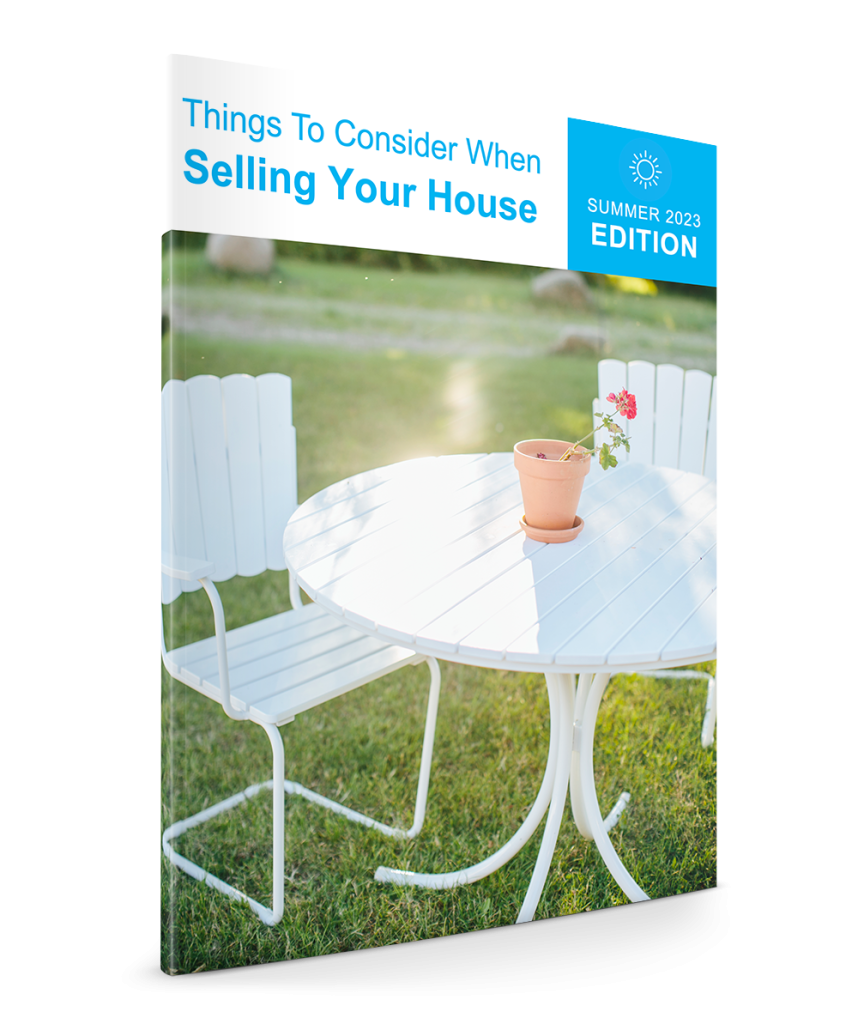 Are you thinking about selling your home, or are you in the process of doing so? Learn what can you do to make sure you attract as many potential buyers as possible and increase your chances of making as much money as possible from the sale of your home